Winter sun care: don't miss it!
December 15, 2019
When it comes to suncare, many people think that it is only necessary to use in summer when the sun shines brightly but not just in the winter because sun's rays can affect your skin badly in winter and here is the thing you should know about winter sun care.
We often spend more time on outdoor activities in the summer, leading summer the peak time of a year for best sun care brands. This also makes many people misunderstand that suncare products are only needed in summer. The truth is that even on cloudy winter days, the sun's rays can damage your skin. Winter suncare is necessary not only to get an attractive appearance but also to avoid skin cancer caused by improper protection.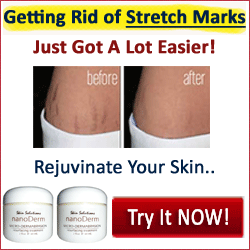 According to the Skin Cancer Foundation, the number of new melanoma cased diagnosed in 2019 was expected to experience an increase of 7.7%. 90% of non-melanoma skin cancers are from exposure to ultraviolet (UV) radiation from the sun. Therefore, it is time to look for best sun care products and best sun care tips for best protecting your skin from harmful UV rays.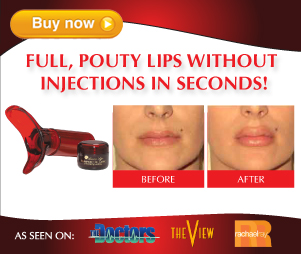 Protecting your skin from harmful rays is easy. You can incorporate suncare into your daily healthcare routines. The skin care secrets in winter are to use skincare and cosmetics products which include sun protection. And sunscreen, of course, should be in your bag anytime. If your skin is quite sensitive, it is better to look for best sun protection for sensitive skin rather than using the normal sunscreen. Over the years, sunscreen has been evolved to become lightweight and effective with healthier ingredients so you can it without any worrying.
Besides, to minimize the level of skin cancer caused by improper protection, the Spa should be a perfect place to educate clients so that they are aware of the importance of winter sun care. The UV rays are invisible, which is the reason why you need to look for best sunscreen for face in winter. Even in the days when we see no sunlight, there is still a high percentage of UV rays penetrating through the clouds and harming your skin.
Winter sun care is necessary to slow down the ageing process while decreasing the risks of skin cancer, let remember it!
Related