What makes a classy man?
November 07, 2019
If you are having these questions like how to be a classy man? Or how do men stay classy? Keep reading to find answers.
Classy men wear suits for formal occasions
If you want to be a classy man, you need to pay more attention to your looks, attitude, and behavior. A combination of being polite, charming, clean, and caring for others are classy man habits.

What makes a classy man?
Firstly, a classy man needs to show self-confidence through his body language. For example, when he talks to people, he looks in the eyes. Or when he meets someone, he shakes their hands. It doesn't mean that he wants to show off or draws attention. Instead, being confident will make he feels more self-assured over time.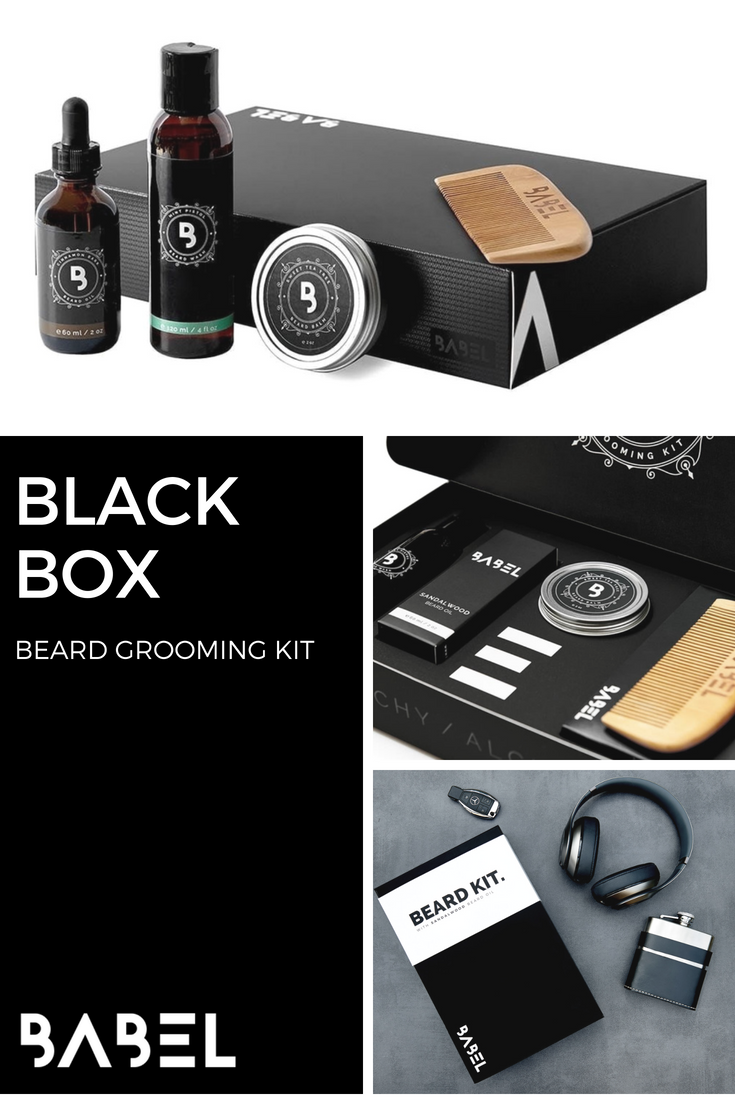 Secondly, he compliments people around him. By making them feel good about themselves, people will admire him for paying attention. Also, he will remember things that are important to other people such as birthdays, or special things they like. When he shows attentiveness, people think he is classy as they are appreciated. Last but not least, he doesn't dominate a conversation. Rather, he gives others a chance to talk and ask them questions to show that he cares about what they say.
How can a man look classy?
If you wonder how can a guy look classy, he needs to improve his personal appearance. For example, wearing clean and neat clothes. He doesn't wear dirty or wrinkled clothes when he hangs out. He will dress to impress people. However, usually men don't pay much attention to fashion, so how can men improve their fashion sense? It is simple, stick with white and blue color when you go shopping. In addition to that, nothing can go wrong with a suit. A classy man gets a well-fitting suit for formal occasions. For example, if he is at an event, you will see him in a suit with a simple tie. A suit will also be the answer if you ask how can a guy be more elegant. When a man is in his suit, he looks rich and classy.
By maintaining those classy man habits, not only will you be a classy man, but you can also stay classy in people' eyes.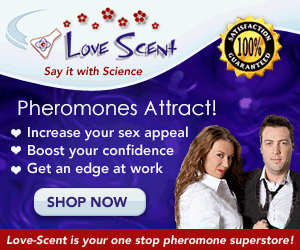 Related
[pluginops_popup_form template_id='18918' delay='0' entranceanimation='' exitanimation='']