The world's first eco-luxe floating hotel suite
September 17, 2019
There is an exclusive floating eco-friendly suite that gives a chance to its guests to get an unique experience on water : an eco lux hotel. What does it stand out for? How is it evaluated? Read the details in this article.
An ideal place for relaxing
Inspired by the classic James Bond The Spy Who Loved Me, French architect Jean Michel Ducancelle created an entirely independent floating eco lux hotel called Anthenea.
An Unique Solar-Powered Floating Pod
Developed in the last 15 years, this 21st-century version is equipped with five solar panels facing south to absorb sunlight and provide power to electric motors and mechanical systems.
The deep-sea palace of 'Atlantis, in the 1977 Bond movie-inspired and inspired the architect to build this enchanting apartment-like castle.
Half boat, half future, Anthenea is a bold step in cruising. While we've seen everything from an underwater Maldives hotel to an elevated floating house, the 538-square-meter Anthenea is being billed as the world's first eco-floating hotel set (maybe Used as a spa, restaurant, night club, or really anything the buyer can dream of).
This futuristic pod hotel 50-square-meter floating habitat encompasses many different living spaces. There is a living room with curved sofas, fiberglass furniture and windows offering great views of sea life. Also, there is a cozy bedroom with a round bed, wardrobe, and shelves to give you a sense of simplicity.
There is a bathroom next to the bedroom, which has a double sink. This floating hotel suite also has a kitchen. The best part is the solarium and the 360 ° bar with a tiltable umbrella that can accommodate 12 people at a time. This incredible apartment-like apartment offers luxury, tranquility, and joy, and it can all be yours for $480,000.
The unique floating eco pod combines future architecture projects and floating houses. This beauty provides a design with custom interiors and sheer comfort with family functions.
For those who love the environment and prefer luxury travel, this must be the best option, isn't it? Keep updating more news from this hotel.
elllen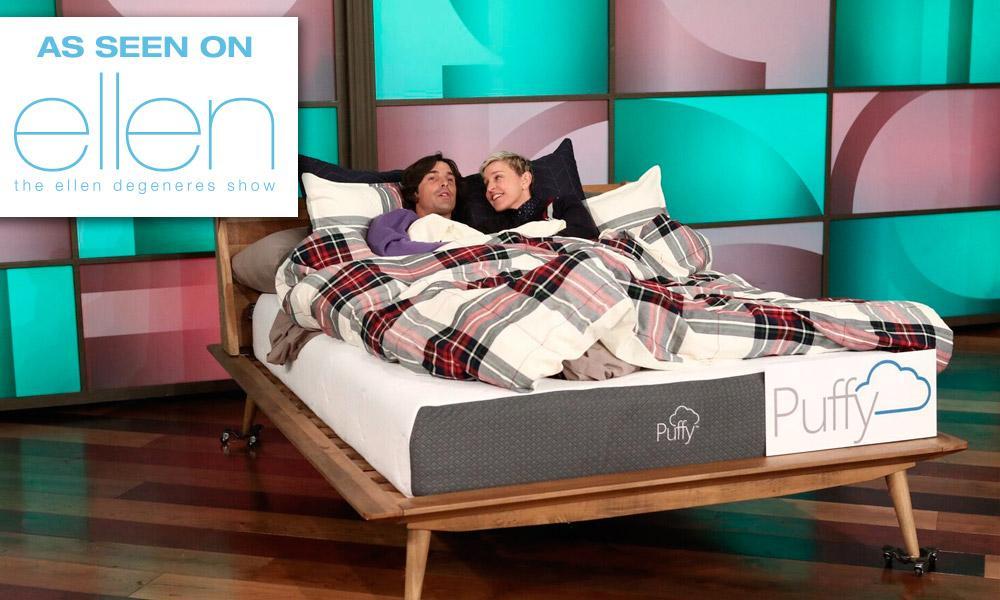 Related