Stress relief medicines in Ayurveda
November 16, 2019
Stress relief medicines in Ayurveda include the use of herbal medicines, mineral or metal supplements (rasa Shastra), surgical techniques, opiates, and application by oil massage.
Ayurveda is an Indian traditional Hindu medicine system, dating back over 5,000 years. It offers great potential both from an Eastern medicine standpoint and a Western medicine standpoint.
Use Sattvic food
According to the Orient, cooking with Sattvic food (also known as a yoga diet) is a way of processing food that Ayurvedians believe it can promote health in general.

Sattvic foods are foods that do not contain preservatives, additives, and sugars and are not preserved for too long and are authentic natural foods. Sattvic foods can provide countless practical benefits like reducing the signs of aging, helping you sleep better, increasing metabolism, better digestion, reducing stress and boosting your health & immune system. Spices like turmeric and black pepper are considered sattvic, as they are believed to contain various healing properties.
A 2009 University of Michigan study that was published in the journal BMC Medicine found a correlation between "meat consumption and mortality, especially due to cardiovascular disease, and cancer." But Sattvic food is good for digestion, boosts immunity and eliminates waste products. In particular, it also helps reduce stress effectively.
Practicing Yoga in conjunction with Ayurveda
The combination of Yoga and Ayurveda is a recipe that the Eastern people thought would have a great effect on reducing stress.


Modern Western medicine has also discovered the benefits of yoga, so the MD Anderson Cancer Center of the University of Texas (UoT), USA, was recently awarded $ 4.5 million to study how yoga can help. Its benefits for women with breast cancer are many. In a 2006 study, UoT recruited women during radiation therapy to practice yoga. As a result, their spirits improved, cortisol dropped sharply, their minds relaxed even though they were ill.
There is no denying about the benefits of stress relief medicines in Ayurveda. Apply our above suggestion of stress management through Ayurveda for your exercise regularly.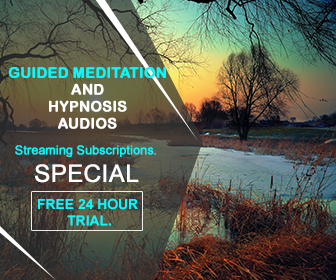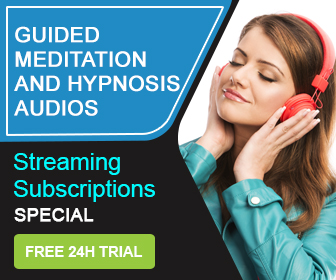 Related
[pluginops_popup_form template_id='18918' delay='0' entranceanimation='' exitanimation='']