Should men improve sexual performance by male enhancement?
October 07, 2019
There are a lot of male enhancement methods available in the market. However, which one is good for men? Check out this article for more information.
One of the biggest concerns among men is the penis's size / Ph: Formula Wellness 
Every man wants to satisfy their lovers with the best sex. There is no surprise that owning a large penis makes men proud and feel more secure about their sexual performance. However, not many men are lucky to have the size that they want. In that case, there are some male enhancement methods they can apply, but should they get any of them?

What can men do to enhance their penis size and sexual stamina?
When it comes to male enhancement, a man can choose from a wide range of options. There are a lot of advertisements regarding male enhancement pills, male enhancement drugs or other natural male enhancement supplement. You can opt for any methods that suits you. It may work on you and make you feel more confident. However, if you choose a nonprescription method of male enhancement, it can be a bit risky. Most of them are a waste of money, and some are even downright dangerous. Therefore, one should consider carefully before choosing the right method to increase the size of penis.

Does male enhancement surgery work?
Instead of turning to untested methods, men should consider going to see a doctor. The doctor might be able to prescribe something that can really help, or at least provide a valuable advice. Or if you consider getting permanent male enhancement surgery, your doctor will know if it is good for you. Penis-lengthening surgery is a highly controversial procedure. A common form of lengthening surgery has not been shown to be safe or effective. 

If you search for proof that male enhancement works, you can barely find one good review. There is also a study that says only 35 percent of men were satisfied with the outcome of surgery. Not to mention, the average cost of male enhancement surgery is high and not affordable for most men, from $3,500 to $9,500. The best male enhancement surgery even costs about $15,000. Additionally, enhancement surgeries are commonly recommended for men with erectile dysfunction. So if you don't have that problem, it is not necessary to get it.
Men believe that male enhancement helps improve their self-esteem and confidence, as well as the relationships with their partners. It might be true, but your true love would still be happy with the person you are.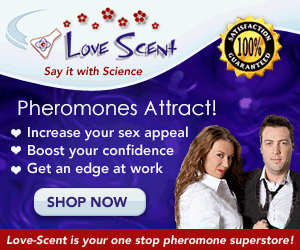 Related