Protection and conservation of coral reefs
December 03, 2019
Coral reefs play an important role not only in global biology but also in several different fields and the huge loss of them is demanding actions from the government and scientists. Fortunately, recently, scientists have found a way for protection and conservation of coral reef.
How can we help save coral reef?
Create sound for the dead coral reefs is an useful one of  coral reef restoration methods.
Scientists from the United Kingdom and Australia have collaborated on their research to entice fish back to the dead coral reefs using an underwater loudspeaker. They replicate the sounds that are often produced by healthy coral reefs to attract fish, potentially helping these dead coral reef restoration. This process is called "acoustic enrichment", according to a study released in Nature Communications.
In their research, loudspeakers are put on patched of dead coral reefs in the Great Barrier Reef. From these loudspeakers, the noises, which are similar to the ones created by the healthy coral reefs, are generated. Scientists find out that in these coral reefs, there are twice as many fish arrived and stayed in comparison with the patches of coral reefs with no loudspeakers.
According to one of the study authors, Steve Simpson,  a professional at marine biology and global change at the University of Exeter, the healthy coral reefs are extremely noisy with the crackle of snapping shrimp and the whoops and grunts of fish. This attracts juvenile fishes which are seeking a place to settle.
The dead coral reefs, on the other hand, is so quiet that they cannot seduce any fish. However, with the use of loudspeakers to restore this lost sound, scientists actually attract fish back again to these dead reefs. According to Tim Gordon, the leader of the scientist team, as the result of returning fish, the ecosystems recover, thus giving those degraded patches of coral a chance of new life.
Why should we protect coral reef?
There is no deniable about economic importance of coral reef in what ways are coral reefs essential for humans. Coral reefs are a vital part of the world's fisheries because they can form nurseries needed for a quarter of the ocean's fish. Therefore, there is no doubt that they contribute great revenue for local communities as well as the national and international fishing industry.  Futhermore, the importance of coral reefs to the environment is so clearly as  they can help to prevent coastal erosion, flooding and loss of property on the shore, not to mention that they are a great source of medical advances which are medical reasons why coral reefs are important.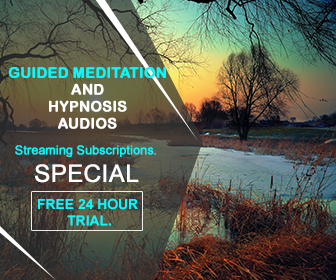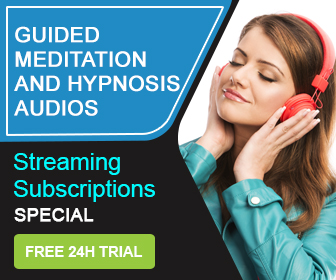 Many parts of the world are witnessing their coral reefs to dead. People should perceive more clearly about importance of coral reefs to ecosystem on the planet and ways for protection and conservation of coral reefs. The study on coral reef conservation methods is enormously necessary and practical.
Related