Perfect beard guide
June 30, 2019
Have you wondered how to grow perfect beard naturally? Here are some perfect beard tips for you.
To grow or not to grow beard, that is the eternal question that every man always ask himself. Whilst you can take the easy option, and elect to stay clean-shaven, the benefits of a well-groomed beard are numerous. A perfect beard can make a man look more mature, more responsible, and more powerful.
So how to grow perfect beard naturally? It is actually surprisingly simple, and with this perfect beard guide, you'll have a bold and exciting new look in no time. Here is a guide for the perfect man beard.
A good beard makes a man look more mature and sexier / Ph: Pinterest 
Tip#1 – Do nothing
Let the beard grow! It really is that simple! The average beard grows at about half an inch a month, so it's really important to just give it some time. Good things come to those who wait!
Tip #2 – Once you have it, look after it! 
You've given your beard the time to flourish, now you need to get it looking at its best, and that takes grooming! You take the time and money to take care of your hair and your facial hair also needs to same love and attention. Some key grooming products you will need include Beard Oil (which helps deal with the flakes and itchiness), a beard comb (to undo any tangles and have it looking neat) and a beard trimmer. When trimming, there is only one rule you should follow: do not trim too close to the area between your chin and neck. A beard's structure needs a good base and if the hair in that region is too short, it will look strange and incomplete.
Tip #3 – Play to your beard's strengths
There is no right or wrong way to grow a beard. You can try any number of styles: big and bushy, the chin-strap or a goatee just to name a few. Figure out which portions of your facial hair are a strong point, and enhance them. Experimentation is the key, don't be afraid to try a different style. If Style X doesn't work, changing to Style Y or Z only requires a little bit of trimming. Once you find the right look, go with that.
Now you are already know how to grow perfect beard naturally, so what are you waiting for?
Click here for more information about beard-care products as below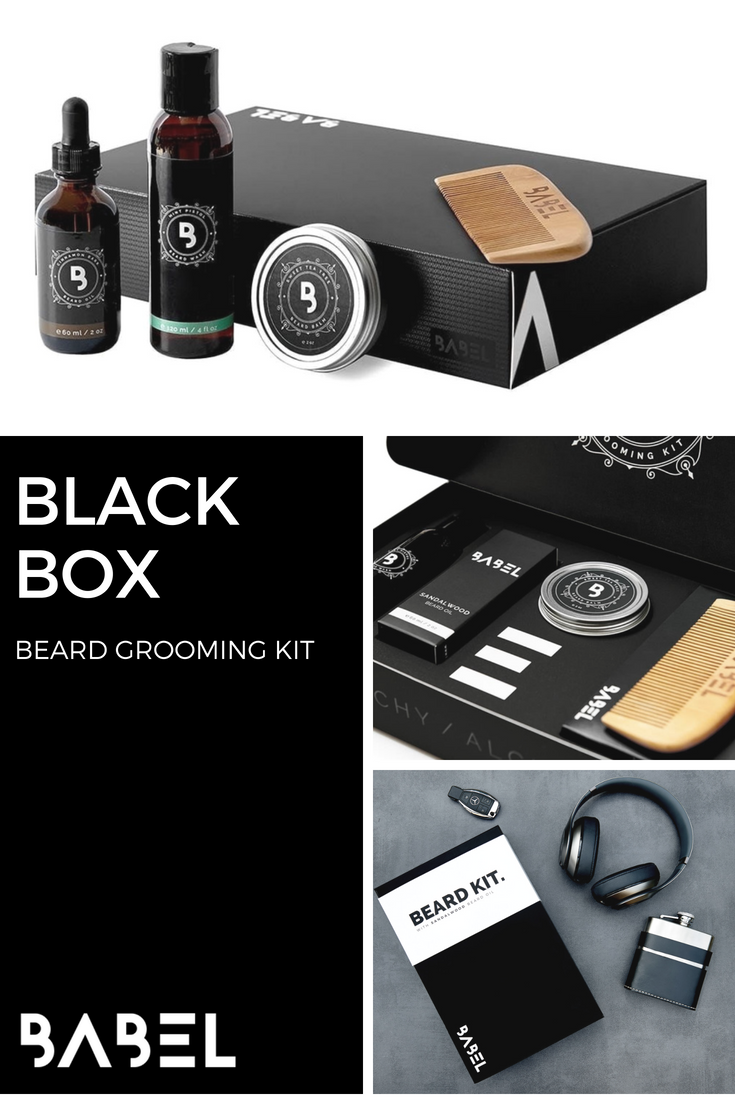 Related
[pluginops_popup_form template_id='18918' delay='0' entranceanimation='' exitanimation='']