Max Mara Atelier 2019 coats
October 19, 2019
Max Mara Atelier 2019, a collection that rewrites the history of outerwear. Tailored to perfection. The Max Mara Atelier 2019 coats will keep you warm yet stylish all season long.
Ph: courtesy of Max Mara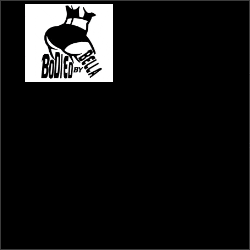 Lift your booty, enhance your cuff and shape your butt to the perfect round shape with Bodied by Bella
Achieve the Butt you desire naturally enhancing your own beauty!
Related