Health and wellness goals to bring happiness
October 22, 2019
It is crucial to take care of your health and well-being. So what are health and wellness goals to bring happiness? Let's figure out in this article!
Eating more fruits and vegetables for healthier
Pursue a healthy lifestyle not only can make you live longer and healthier, but also bring you happiness. And it is not too hard to achieve if you know exactly what you need to do. This article will provide some personal health and wellness goals for you to have a happy life.
#1: Healthy diet with more fruits and vegetables
It has always been good to have fruits and vegetables in your diet. Cutting down on carbs and eating more fruits and vegetables can help balance your nutrition. Your body will feel much better with this diet too. However, not many people like eating them. For these people, smoothies can be an ideal option. It is easy to make, tasty to eat and provides you a lot of fruits and vegetables. All you need to do is to throw any fruit or vegetable that you like such as orange, carrot, celery, kale… into a blender and then enjoy it.  
Making your meals at home will be healthier and more cost-saving than dining out. Additionally, there will be a lot of fun when you prepare, cook and eat with your family. Having home-cooked food and quality time with your loved ones will make your life happier.
#3: Build more muscles
Apart from healthy diet, exercise is one of the most effective health and wellness goals and objectives that you should set for yourself. Build more muscles in your arms, legs and increase the muscle strength will make your body look more attractive. As a result, you will feel stronger and happier. However, you need to be patient and diligent because it will take you time to see these muscles.
Setting health and wellness goals is the easy part. It requires your consistency to achieve those goals. Also, sometimes it is important to stop what you are doing and enjoy the moment.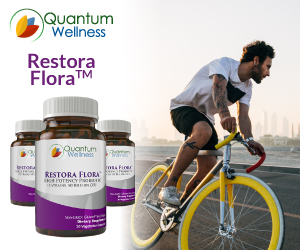 Related