Does society set unrealistic beauty standards?
October 05, 2019
There is no doubt that how women see as "beautiful" is heavily influenced by society. Modern beauty standards vary from country to country and many of them are unrealistic.
Chinese girl has a V-shaped face with an extremely small and sharp chin / Ph: asiaone
Beauty standards are different in different parts of the world
Beauty standards around the world are not the same. Rather, they are divided by nation or region. So how beautiful are you according to modern beauty standards greatly depends on where you live. What Americans label gorgeous might be seen as ugly in other countries. However, if you notice, they are influenced by social media enormously.
Many modern American beauty standards are portrayed through the Kardashians, a famous family who dominates media and pop culture. Their sexy and toned body, thick eyebrows, bigger lips and tanned skin are seen to be modern American beauty standards.
In many countries in South America, for instance, Brazil, people often perceived lighter skin as higher social status. This trend also dominates many parts of Asia where people are looking for methods to whitening their skin and ignore all the warnings about the possible threats involved.
Modern Chinese beauty standards include slim body, white skin, big eyes and a V-shaped chin. In South Korea, plastic surgery has become a part of society. Students even are given a plastic surgery or a beauty procedure as a gift from their parents on their birthday.
Their effects on society
The effect that modern beauty standards have on society is so great but people tend to ignore it. These unrealistic beauty standards on social media such as Facebook or Instagram, sadly, are what girls and women dream of daily. There is nothing wrong if someone loses weight or change their makeup styles to enhance their beauty. However, modern beauty standards list causes a problem of unrealistic perfection when people are trying to look beautiful in the same way. And this leaves us to losing our self-esteem and confidence.
Social media sets unrealistic beauty standards which are promoted by many famous celebrities. People are beautiful in their own ways which are set by themselves.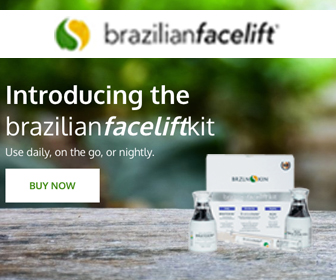 Related