Coming soon Louis Vuitton bags "made in USA"
October 26, 2019
French luxury giant LVMH opened a bag sewing factory in Texas, USA, and products made here will print the words "Made in America", ie made in the US. The words "Made in France" will be replaced by "Made in the USA" (Made in the USA) on some Louis Vuitton bags.
President Trump and his daughter Ivanka Trump at the new Louis Vuitton factory in Texas / Source: twitter of LVMH
Louis Vuitton named the US workshop Rochambeau. This is Louis Vuitton's newest US workshop. As part of a plan to expand the market in the US; to make the most popular Louis Vuitton bags in this country, including Neverfull, Artsy,..

The expansion of LVMH Group in the US
Currently, the French luxury giant has many factories producing leather products in Europe. Of which 16 in France. And there are two factories in California, USA. However, it is not clear whether the hand-made products at the California sewing factory are being labeled "Made in USA" or not.
The printing of the words Made in USA is an agreement between the French fashion house and the current US president, Donald Trump. The ribbon-cutting ceremony to inaugurate the Rochambeau workshop hosted Mr. Trump and his daughter Ivanka Trump, also a veteran name in the fashion industry.
LVMH Group said it will continue to expand its business model in the US. The Rochambeau workshop is expected to employ up to 1,000 people within the next 5 years. Recently, Louis Vuitton has been signed the Pledge to America's Workers which aims to expand programs of education, training and supporting American workers.

The opening of new Louis Vuitton's workshop in the US has both advantages and disadvantages, but in general, this has the potential to expand the market and meet customer needs in terms of reducing duties and taxes and fulfilling for rising demand of Louis Vuitton's products in the US market.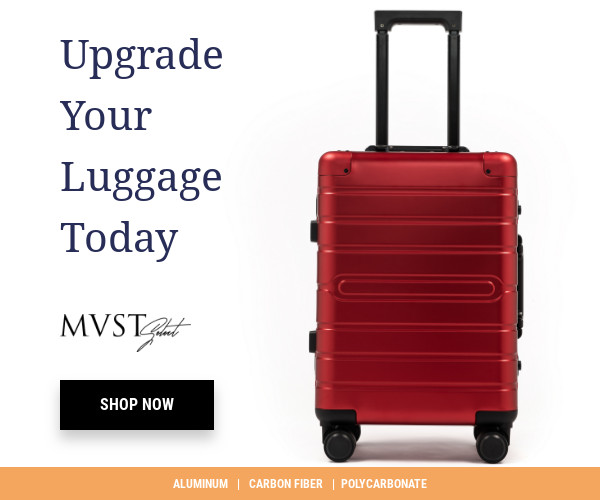 Related