Check out travel accessories everyone should have
September 28, 2019
Traveling is always a favorite of many people, but do you know what to prepare carefully? Click on this article to view the travel accessories list.
What are the essentials when traveling? Make sure the accessories you bring have to ensure the convenience of servicing your trip. Check out the travel accessories list below:
You should prepare your belongings carefully / Ph. Preston
#1: Travel bag


Whether traveling for business, attending a wedding, or traveling on weekends, you need a travel bag. It is the one that contains most of your essential belongings. Therefore, a travel bag is one of the essential items when traveling for everyone, and also helps your clothes to be always flat and avoid wrinkling. Also, Preston, NOMATIC , Trekeffect maybe are the suitable travel accessories brands you should consider.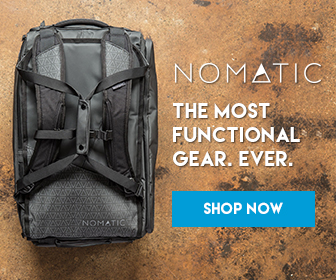 #2: Travel map 
As one of the essential items when traveling, especially self-sufficient trips, travel maps are the most useful navigational tools. The main reason is sometimes Google map technology is a bit confusing and errors in directions.
#3: Travel suitcase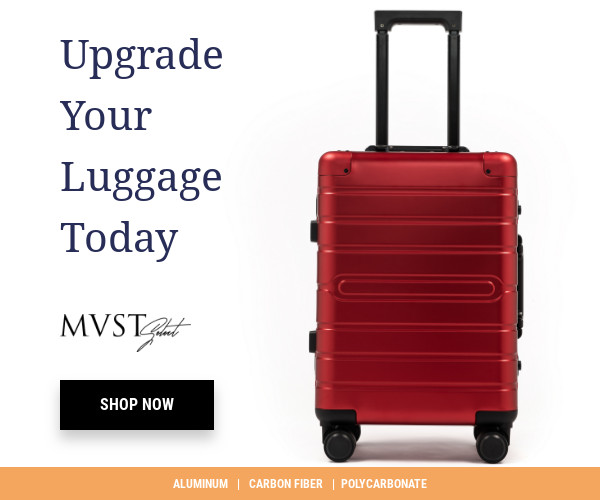 When traveling, you will certainly have to bring along a dozen different personal belongings, so the best companion you can bring to preserve your belongings is the suitcase. In addition, your suitcase also needs to meet some necessary standards for safety and certainty such as TSA security key, aluminum frame, and good bearing capacity, anti-impact to assist in the process of moving.

#4: Electric devices

We are living in the technology age, so the separated items can include other technology items such as phones, headsets, roaming device and multi-purpose travel sockets. In that multi-function socket is one of the indispensable items when traveling. To avoid the cost of renting a socket at the hotel you can buy this travel item at a much cheaper price.
Above is the travel accessories you must have, you should check them carefully before going. And more importantly, pay attention to your passport.
Have a nice trip. Let's share this article if you find it useful.
Related
Luxxu is synonymous with timeless and contemporary luxury design. Its excellence in every luxury item through a distinctive approach, combining manual techniques from its craftsmen with contemporary art .