Canada warns about needle-free filler treatments
November 03, 2019
Needle-free dermal filler devices can bring risks to health. Therefore, patients should be careful before undergoing any needle-free filler treatments.
The needle-free dermal filler devices might bring risks to the health
Aesthetic procedures are becoming more and more popular in society. Although they can help people achieve a better look, there are side effects that you need to consider before getting any beauty treatments. Specifically, there is a health warning about needle-free dermal filler devices recently.

Be careful with needle-free filler treatments
Health Canada has issued a public announcement for those who are considering undergoing needle-free filler treatments. According to the announcement, the administration of fillers is a restricted activity and one should only get the performance from regulated health professionals such as a physician or surgeon. Additionally, one should ensure that the fillers are administered by a health professional and that Health Canada has approved both the filler and the device used to administer the fillers.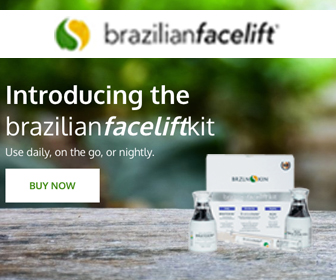 Health risks caused by needle-free dermal filler devices
In beauty and aesthetics industry, the cosmetic skin treatments without the use of needles or injections include lip fillers and wrinkle treatments. A pressurized pen is used to insert hyaluronic acid fillers into the skin. These needle-free dermal filler devices might bring risks to the health. These handy medical devices or other fillers used by the dermatologists under the skin are also termed fog injection devices, SERA pens, hyapens, hyaluron pens or nebulizer injector guns. They haven't been authorized by Health Canada for sale in Canada. 

With that being said, none of these devices have been assessed for effectiveness, safety, or quality. Also, it is not legal to make advertisement for sale without getting a proper license under the Medical Devices Regulations. However, these devices are being used in the salons, spas, and are also being sold online. The possible side effects that these devices bring are staining of skin, collection of pus which is usually instigated by a bacterial infection, collection of blood on the external surface of blood vessels and inflammatory skin reactions. They can also spread diseases if not being used properly. 
Patients should wait until more research is done into the performance and effects of needle-free filler to get these treatments.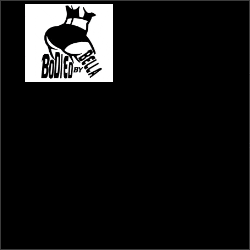 Lift your booty, enhance your cuff and shape your butt to the perfect round shape with Bodied by Bella
Achieve the Butt you desire naturally enhancing your own beauty!
Related