Can we lose weight by meditation?
October 29, 2019
Meditation is the practice of connecting your mind and your body in order to get a sense of calm. Recently, there has been a trend of meditation to lose weight. Does it really work? Let's find out through our article.
Meditation is a tool for better understanding of your eating habits
Does meditation for weight loss really work?
When it comes to meditation, many people think it is a method to reduce stress and have peace in mind and soul.  There are many different types of meditation but all of them aim at helping you better understand how your mind and body work. The question"Does meditation for weight loss really work?" or "Can you lose weight by meditating?" is raised. The fact is an increased awareness about your body makes meditation a tool for better understanding of your eating habits, thus resulting in weight loss.
The benefits of meditation for weight loss
If you are about to lose weight by meditation, remember that meditation cannot make you lose weight overnight. However, its effects seem to be more sustainable and safer than other methods. Mindfulness meditation for weight loss was found to be an effective method for losing weight and changing eating habits. It concentrates on where you are, what you are doing and how you are feeling in the present moment. During the meditation, you will acknowledge all these aspects without difficulties. According to the 2017 review, those practising mindfulness are more likely to keep their weight off than other dieters.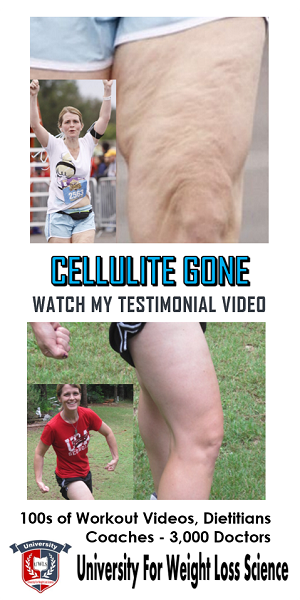 How to lose weight by meditation?
So how to lose weight by meditation? You do not need to take part in expensive classes or spend on special equipment. All you need is to find a quiet place in which you can practice meditation in 10 minutes. Make sure you are comfortable. You can choose to sit or lie down. Night or morning meditation for weight loss is fine, as long as you feel comfortable.
– First, focus on your breath and watch your chest or stomach as it rises and falls. Then, feel the air as it moves in and out of your nose and mouth while listening to its sounds
– Do it until you start to feel more relaxed
– Next, take a deep breath in and hold it for several seconds before slowly exhaling. Breath naturally
– Observe your breath, raise your chest or move your belly (don't alter it in any way)
– Focus on your breath for 5-10 minutes
– Your mind wandering, return attention to your breath
– Reflect how easily your mind wandered and how easily it was to bring attention back to your breath.
Weight loss meditation's effectiveness has been proved. If you are hopeless with the diet or exercise, why not trying meditation?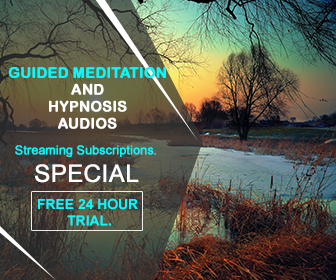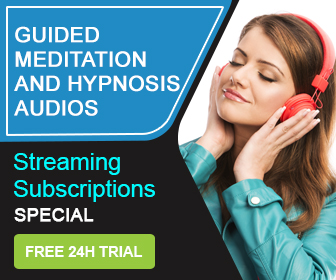 Related