Can red wine reduce stress and anxiety?
October 23, 2019
For years, there was a doubt about "does red wine reduce anxiety?"Some people say yes, some say no. Recently, scientists have revealed good news for wine lovers: there is a compound in red wine which contributes to stress and anxiety decrease.
Resveratrol can fight against corticosterone by inhibiting the production of PDE4 
Scientists have found a plant compound resveratrol in red wine which can lower stress and anxiety. This plant compound blocks the expression of an enzyme which controls stress in brain, thus reducing the stress and anxiety level and presenting a new way to treat depression and anxiety naturally.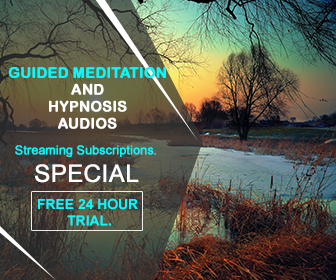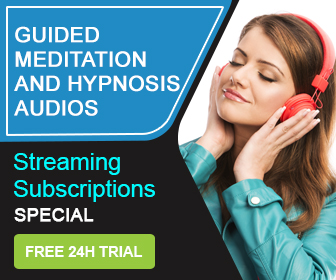 The study was published in the journal Neuropharmacolog and pointed out the effect of resveratrol on neurological processes. Resveratrol is a compound whose health benefits on health have been proved. It is normally found in the skin and seeds of grapes and berries. The research has shown the antidepressant effects of resveratrol. However, its relationship to phosphodiesterase 4 (PDE4) was still unknown. PDE4 is an enzyme which is impacted by the stress hormone corticosterone – a type of hormone regulating the body's responses to stress. 
Depression and other mental disorders are caused by an excessive amount of the hormone corticosterone. PDE4  is induced by excessive amounts of corticosterone and possibly lead to depression and anxiety.
Resveratrol can lower stress levels and boost mood naturally. By inhibiting the production of PDE4, resveratrol can fight against corticosterone, which is how to relieve stress and anxiety. With the research on the impacts of resveratrol on anti stress effects, scientists lay a foundation on the use of this compound in manufacturing antidepressants.
Scientists used mice to test whether resveratrol – a plant compound found in the skin and seeds of berries and grapes – can relieve depression and anxiety. The research has been carried out several years before they discovered a type of enzyme in the brain that spurs depression and anxiety.
The researchers gave mice 10mg of resveratrol to fight against the effects of enzyme PDE4.  Resveratrol in the red wine is not sufficient enough to kick in its effects on the brain. Therefore, it is not true to say that drinking a glass of red wine can treat depression and anxiety but it does help to improve your mood.
All resveratrol does it to inhibited PDE4, but it does not mean that treat depression and anxiety naturally. Moreover, the research was carried out on mice so there is nothing ensure the effects of it on the human being.
Related