Are herbs important ingredients in beauty and wellness formula?
June 28, 2020
Nowadays with the development of modern technology, there are a lot of therapies and products for beauty and heath. However, herbs still do not lose its value because of the great advantages. Actually, medicine herbs for wellness bring people not only good health but also natural beauty coming from the inside. And we can not deny that herbs are important ingredients in beauty and wellness formula.
Be younger with herbs wellness formula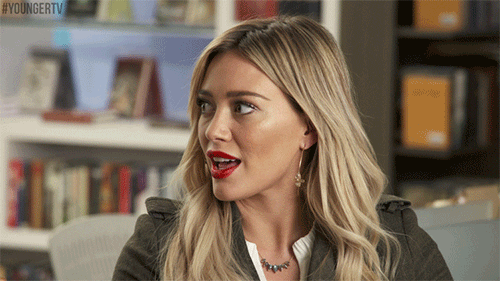 It is undeniable that the enemy of beauty is the aging process. Experts have always emphasized the importance of using antioxidants to protect the body, maintain health and beauty. If there is an excessive increase in free radicals, it will causes inflammation in our organism and some diseases such as cardiovascular disease, cancer and especially aging.
In fact, wellness herbs contain a lot of ingredients that help reduce fat, increase immune regulation, regulate blood pressure, prevent oxidation, aging, protect cells, prevent and restore skin aging process. Products with herbs wellness formula will help you younger.
Be healthier with medicinal herbs  wellness formula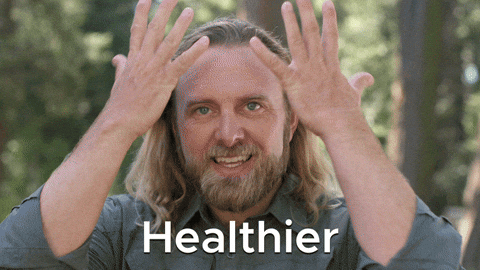 A study comparing people who drink herbal tea and who do not shows that people drinking herbal tea for more than 10 years have strong bones, even after balancing their ages, weights, exercises, smoking and other agents. Furthermore, herbal tea also makes your smile more sweet as it makes teeth stronger.
Researchers have shown that medicinal herbs have ability to support the treatment and prevention of some diseases with high mortality rates such as coronary arteries, cancer, stroke, diabetes and atherosclerosis. The herb also has antioxidant effects, from that minimizing the effects of aging and reducing stress.

Each kind of medicinal herb for wellness will have an effect on each specific disease. For example, yellow chrysanthemum can brighten eyes and treat insomnia while lingzhi has the ability to reduce the amount of glucose in the blood. It is undeniable that products with medicinal herb wellness formula will help you healthier. Medicinal herb is also an important element in ayurveda wellness.
Benefits of medicinal herbs for beauty and wellness have been recognized for many years. However, users should study and understand clearly about the effects of each kind of herbs to have suitable use for a personal wellness plan. As a result, we can take full benefits of herbs and avoid unexpected side effects. 
We recommend you a good personal health and wellness brand with supplements fortified with real nutrients extracted from real foods with the ability to produce results, supplements with concentrated doses of the highest quality, all-natural micronutrients, vitamins, minerals, and amino acids to offer quick and safe results to optimize your mind and body to its fullest potential.
Be younger and healthier, choose products with wellness formula! Now is the time to invest in your personal health and wellness. Click here to buy now!!
Related