All about plastic surgery in Italy
December 19, 2019
If you are looking for getting plastic surgery in Italy, you need to learn some basic information which is provided in this article.
——————————————————
When it comes to plastic surgery and cosmetic surgery, Korea might come straight to our mind because these services are so popular in this country. However, there is a huge number of people in Italy getting plastic surgery recently as well, especially with eyelid and breast surgery. Therefore there are many cosmetic surgery clinics in Italy to improve a patient's body and appearance.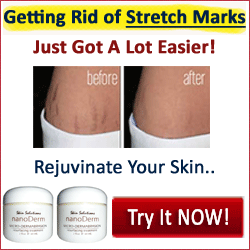 What are the aims of plastic surgery and cosmetic surgery?
While plastic surgery aims at reconstructing a part of the body which was burnt, cut or damaged, cosmetic surgery helps enhance your physical beauty, not for the treatment of any disease or ailment. With both types of surgery, you will change your physical appearance. Also, depending on which surgery is being performed, the procedure used in plastic surgery in Italy will be different. For example, with Skin grafting, a healthy piece of your own skin is removed and implanted to a damaged site. With Flap surgery, a piece of flesh is transferred from this body part to the other.  

Length of stay and recovery time for plastic surgery in Italy
In general, complex surgeries need a longer stay in the hospital and more time to heal. For example, a breast tumor removal usually requires 2 days in the hospital. And butt lift surgery requires at least 10-14 days for follow up checks. Additionally, you will be advised to give yourself a lot of time for recovery. For breast transplant, you only need to rest for 5-7 days and go back to work. For vaginal rejuvenation, you need 3-6 weeks before involving in sexual intercourse, but for complete recovery, it takes you 1 year. Facelift and eyelid surgery demands 2 to 3 weeks recovery time.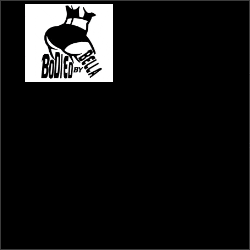 Lift your booty, enhance your cuff and shape your butt to the perfect round shape with Bodied by Bella
Achieve the Butt you desire naturally enhancing your own beauty!
What are the best surgery clinics in Italy?
Since Italy has one of the highest uptakes in the world regarding plastic surgery, it is not hard to find a trustworthy surgery clinic here which offers the best service. Some of the names that we recommend include Plastic Surgery Fabio Fantozzi MD, Doctors in Italy, Dr. Domenico De Fazio. These clinics have the best plastic surgeons in Italy.
Plastic surgery and cosmetic surgery will change your appearance in a better way. All you need to do is find a good clinic and don't forget to give yourself a good amount of time for recovery.
Related